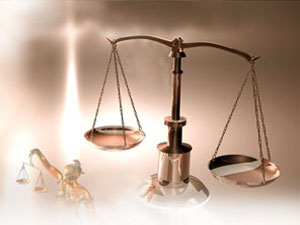 by The Most Honorable Elijah Muhammad
By the help of Allah, and by the blood of the original man, whose father is the originator, I, Elijah Muhammad, will fight for this cause to get our people... »
FEATURED STORIES
What can the guilty say when the truth of their...
How to keep humanity from self-extinction is certainly a matter...
It is most important that Black women, as mothers of...
By the help of Allah, and by the blood of...
Most Christian theologians teach that Jesus rose from death, went...
What lies at the root of this number 114 and...
What we bring to whatever we look at is what...
The Honorable Minister Louis Farrakhan, the great helper of the...
Whose independence? Since 1776 you, Black man, have been worshipping...
Over the past few weeks, I've been thinking deeply over...
"Say: What thing is the weightiest in testimony? Say: Allah...
According to the word of Allah (God) and the history...